Contact Us
API would like the opportunity to illustrate our diversity, flexibility and commitment to provide quality services.
Each project is very specific, so please allow API the benefit to offer you a no obligation, cost free Estimate/Proposal. We will discuss your project and, if need be, make an appointment to visit the project site for any clarifications.
Contact us now by calling (406) 248-5609 for a Free Estimate/Proposal.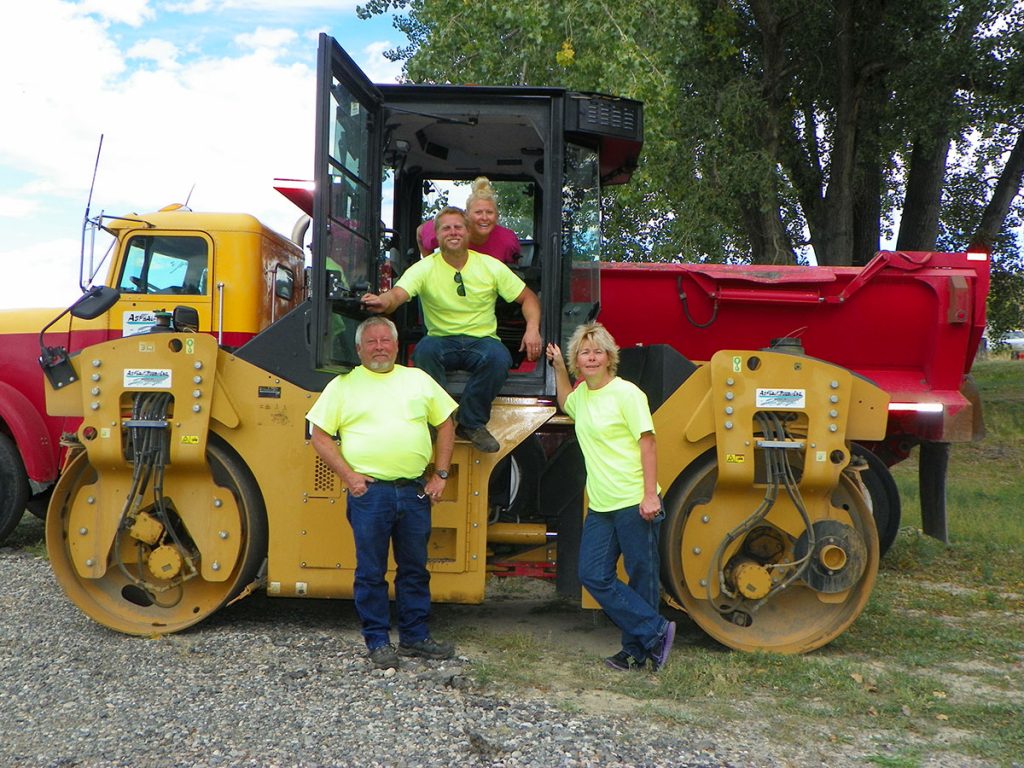 API
425 Johnson Lane
Billings, MT 59101
Office: (406) 248-5609
Fax: (406) 248-5609
We respect our clients' privacy and honor their valuable time.
References provided upon request.